Why Choose Us?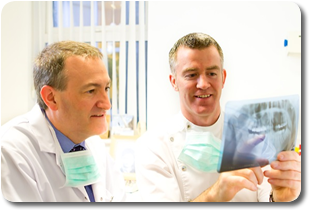 St Johns Dental Clinic Tralee practice focusing on the highest levels of care for our patients, where nothing is too much trouble – our time is dedicated to you. Our service is tailored to your needs and you benefit from the highest levels of technology and all-round patient care. At St John's you are never rushed and you will always receive the advice you need to make informed choices and the ethos is centered on prevention as well as cure.
Each of our dental professionals is highly qualified and dedicated to delivering the highest levels of patient care. Such an ethos exists across the whole practice to ensure that your time here is both beneficial and comfortable.
Take a moment to read our Testimonials as proof of our dedication to our patients.