Invisalign treatment Kerry - clear aligner braces free orthodontics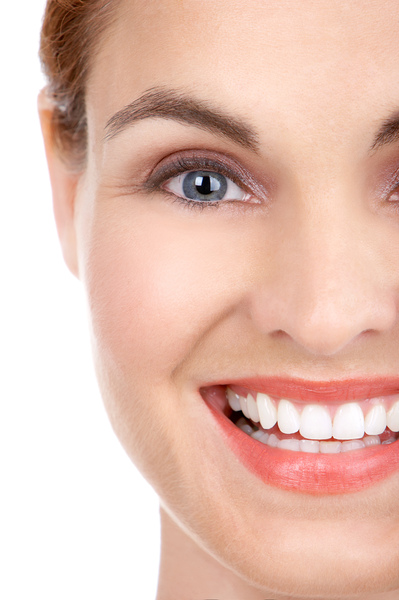 3 Steps to achieve your new smile...
Meet with your Dentist to discuss all your options. A fast and precise digital scan or Impression of your teeth will be taken to create a bepoke treatment plan just for you.
The Dentist will ensure the aligners will fit perfectly at your fit appointment and answer any questions you may have. Your follow up appointments will monitor your progress and you will also receive your new aligners.
Finally once your smile has been transformed your custom made retainers will be fitted which will help to maintain the the smile you love
Check the Invisalign selfie tool to see your new smile!